Door Access Control Systems
Barrow Electrical is a leading installer of door access control systems for public and private sector organisations across North West UK.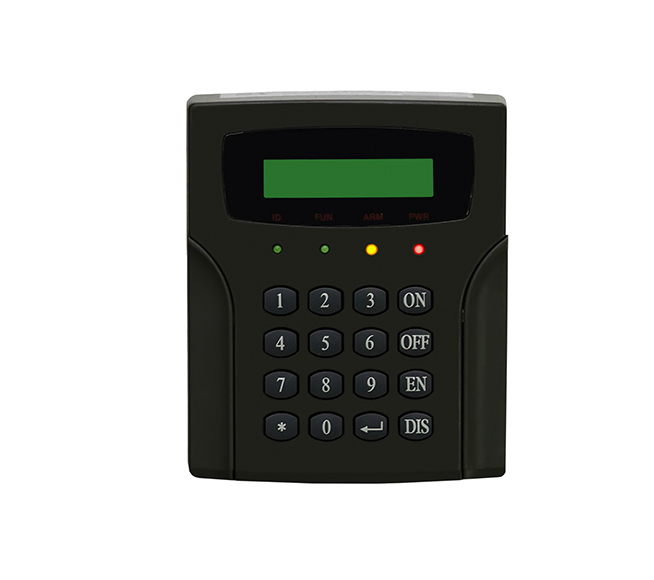 Getting the Best Access Control Solution
Access control systems are being widely adopted in many organisations, both as a way to enhance security and to improve on-site health and safety. They prevent intruders from entering the premises, control who has access to which parts of a building and can provide information about who is on-site, their movements and occupancy levels.
Today's systems use RFID technology built into fobs, cards, wristbands and even smartphones to provide keyless and contactless entry that is secure, controlled and which can be easily integrated with other systems.
With extensive experience installing systems for customers in both the public and private sector, including schools and care homes, we can help you find the access control solution that best suits the needs of your organisation and budget.
Customer-satisfaction guaranteed
We aim to ensure you are completely satisfied with the access control installation work we carry out at your premises. Not only do we provide first-class installation services carried out by expert and fully-qualified teams; as a flexible electrical services contractor, we can work around your needs to minimise disruption to your daily operations.
Need help and advice about door access control systems and installation?
Get in touch, we offer free professional advice and free, no-obligation estimates.