OLEV EV Charger Installation Services
Barrow Electrical is a leading installer of OLEV EV chargers for commercial, public sector and domestic customers in the North West, including Greater Manchester, Merseyside, Lancashire and Cheshire.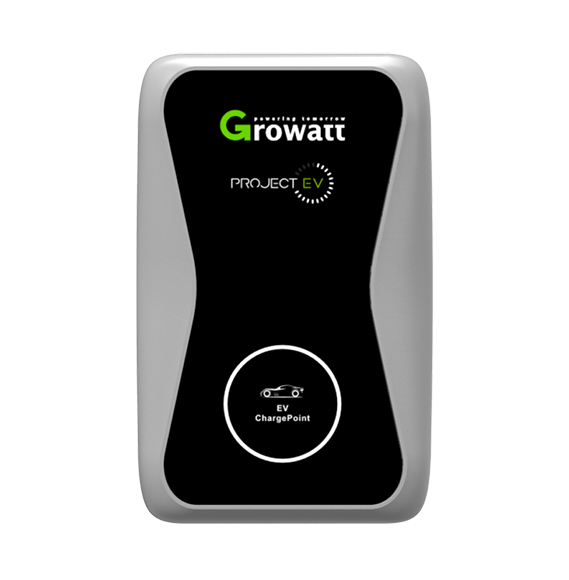 GOVERNMENT FUNDED GRANTS AVAILABLE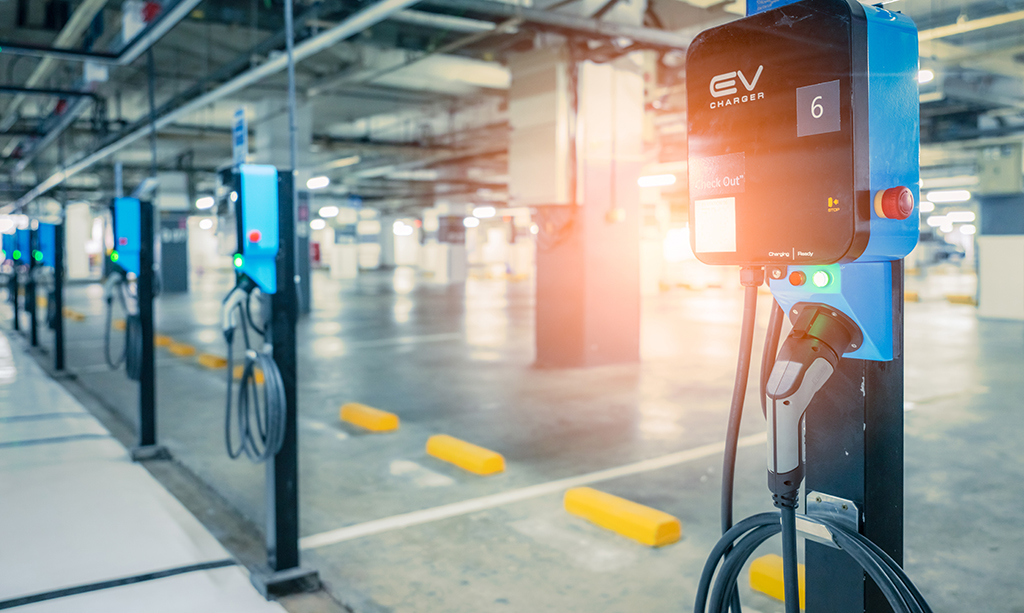 On-premises electric vehicle charging points
Electric vehicles are becoming the norm and from 2030, new petrol or diesel vehicles will no longer be available in the UK. To cater for the growing numbers of electric commercial fleets and private cars, organisations and individuals are increasingly looking to install OLEV EV chargers on their premises in order to make charging as simple, quick and energy-efficient as possible.
Barrow Electrical has been installing OLEV EV chargers throughout the north west since they were first introduced. Our wide experience means we know the different models and solutions available and can help you find and install the one that best matches your needs and budget.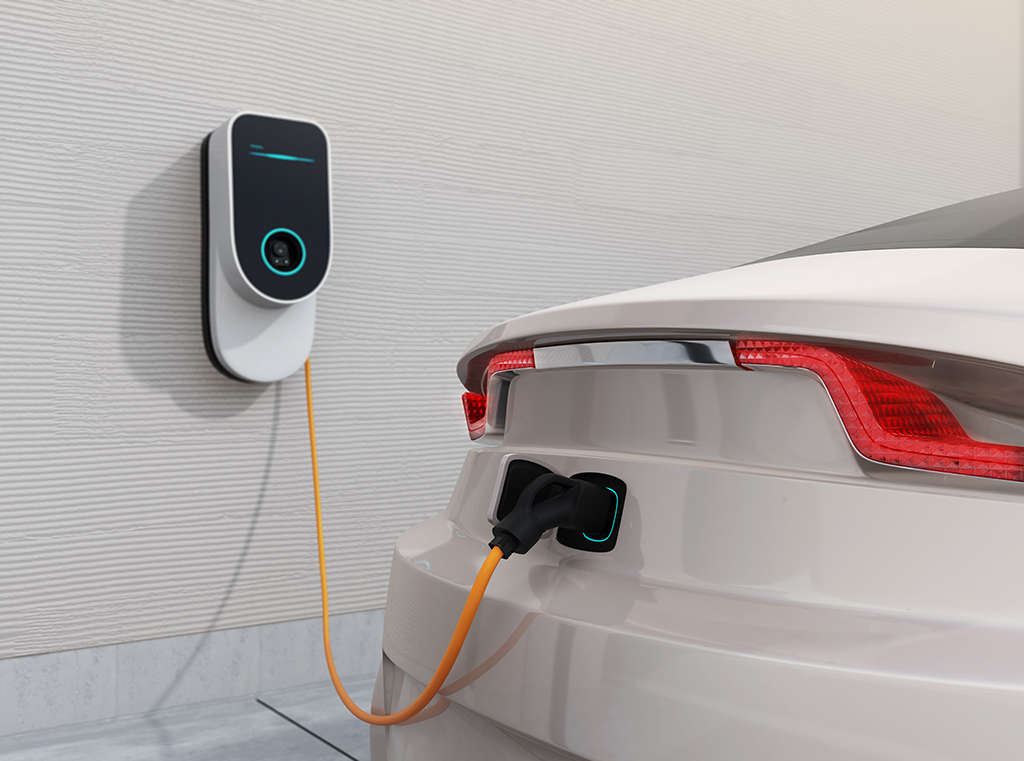 Customer-first installation
Complete customer satisfaction is a core value at Barrow Electrical. We provide first-class OLEV EV charger installation, carried out by fully qualified, time-served electricians. What's more, as a flexible contractor, we will work in line with your needs to minimise disruption to your daily operations.
Need help and advice about OLEV EV charger installation?
Get in touch, we offer free professional advice and free, no-obligation estimates.